Anti-lullaby
Anti-lullaby, an anti-song by a cat from Alpha, is out today.
Anti-everything that wants you asleep.
Anti-everything that keeps you from dreaming.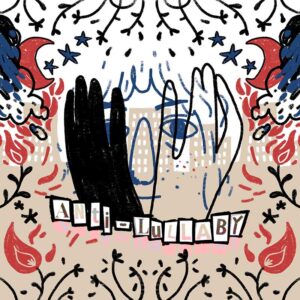 The artwork was made by nin.a
Also coming soon a song by the whole band, so be ready for the first taste of our new album IT'S A LONG WAY TO ALPHA!